Birthday Parties
Lazer Zone is the best place to have your birthday. We'll provide the pizza, drinks, snacks, fun and games. All you need to bring is the cake and the birthday guests.
Corporate Events
A little fun goes a long way toward building a team. Teamwork in the lazer tag arena and healthy competition on the bowling lane and batting cages could help to strengthen the bond between team members. Book your corporate event at Lazer Zone today!
Call 580-332-4855.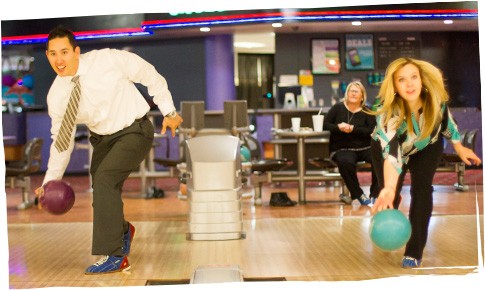 Group Parties
No matter the nature of your group, if you want to have a good time, book your party at Lazer Zone. We have many party packages designed to provide everything you'll need for a night of fun and games.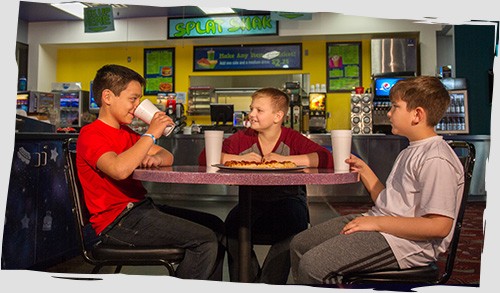 College Parties
The same routine of classes and work can be too much. Spice up your nights and weekends by challenging your friends to determine who is the ultimate lazer tag champion. Contact us today to book your college group event at Lazer Zone.