Lazer Tag
Choose teams and battle your friends in a thrilling match of lazer tag. Splat will provide you with the equipment to take on your toughest competitors. All you need is good aim and a sense of adventure.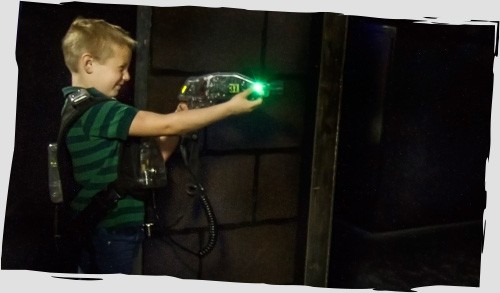 Arcade
Find excellent fun and games in our arcade and collect tickets as you play. The better your score, the more redemption tickets you gain.Then, trade in your tickets for fabulously fun prizes.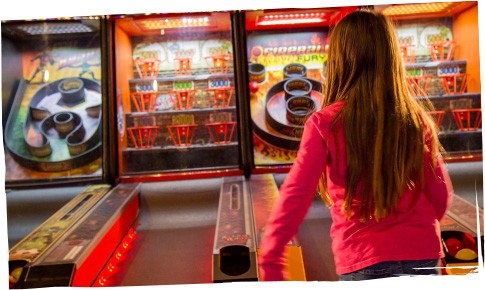 Bowling
We can already hear the pins crashing as you score your first strike of the game. Bring family and friends to Lazer Zone to show off your pin-crushing skills.
Mini Golf
Choose your ball, your putter and try your best for that hole-in-one. Show your friends how it's done in a round of mini golf today.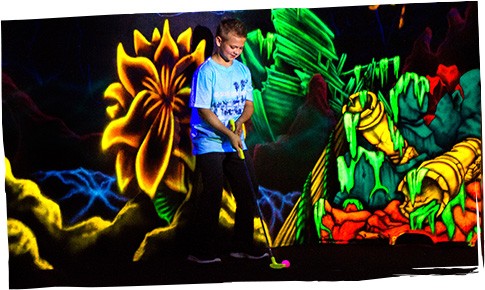 Batting Cages
Keep your eye on the ball, and lower that shoulder. Practice by yourself, or bring the whole team in for a group batting practice they won't forget.