All-New Splat Pass
Splat's newest creation is out of this world and redefining the way you game at Lazer Zone! With the all-new Splat Pass, you have access to all your favorite ways to play and redemption points, all on one convenient card. Splat encourages you to register your Splat Pass at the Redemption Desk. To learn more about the all-new Splat Pass, check out our Frequently Asked Questions.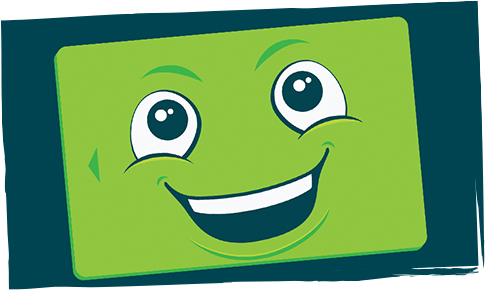 Fun for the Family! Make the most of your visit by getting a Family Pass to share!
Family Pass | $50 per pass
Perfect to share with a family of four! 
4 games of bowling
4 of lazer tag
4 games of mini golf
$8 in arcade play
4 hot dog baskets
Shoe rental included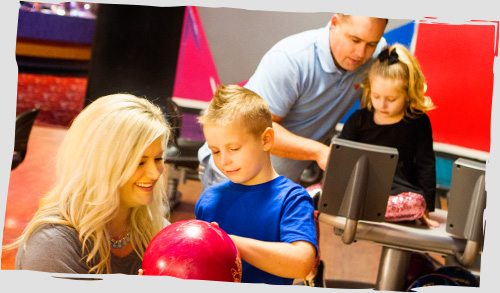 Zone Pass You can Do it all with a Zone Pass!
Zone Pass | $25 per person
3 games of bowling
3 games of lazer tag
1 game of mini golf
Zone Passes are not shareable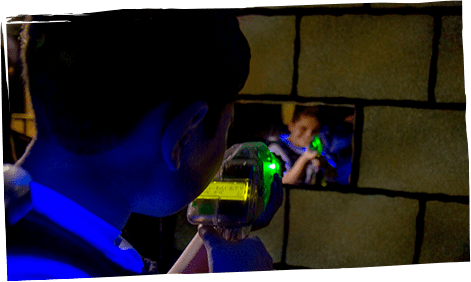 Lazer Tag
Choose teams and battle your friends in a thrilling match of lazer tag. Splat will provide you with the equipment to take on your toughest competitors. All you need is good aim and a sense of adventure.
$7 per game (Must be 48" tall to play)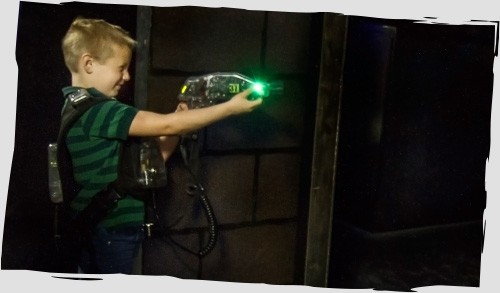 Arcade
Find excellent fun and games in our arcade and collect tickets as you play. The better your score, the more redemption tickets you gain.Then, trade in your tickets for fabulously fun prizes.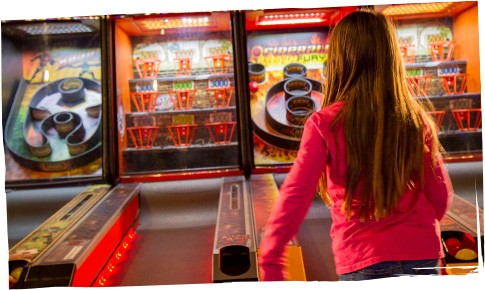 Bowling
We can already hear the pins crashing as you score your first strike of the game. Bring family and friends to Lazer Zone to show off your pin-crushing skills.
$6 per game, $3 shoes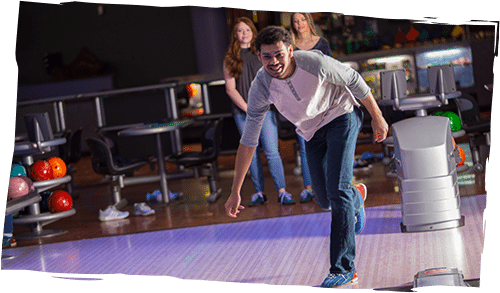 Mini Golf
Choose your ball, your putter and try your best for that hole-in-one. Show your friends how it's done in a round of mini golf today.
$4 per game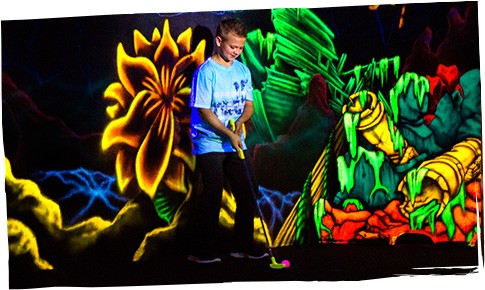 Batting Cages
Keep your eye on the ball, and lower that shoulder. Practice by yourself, or bring the whole team in for a group batting practice they won't forget.
$1 for 10 pitches